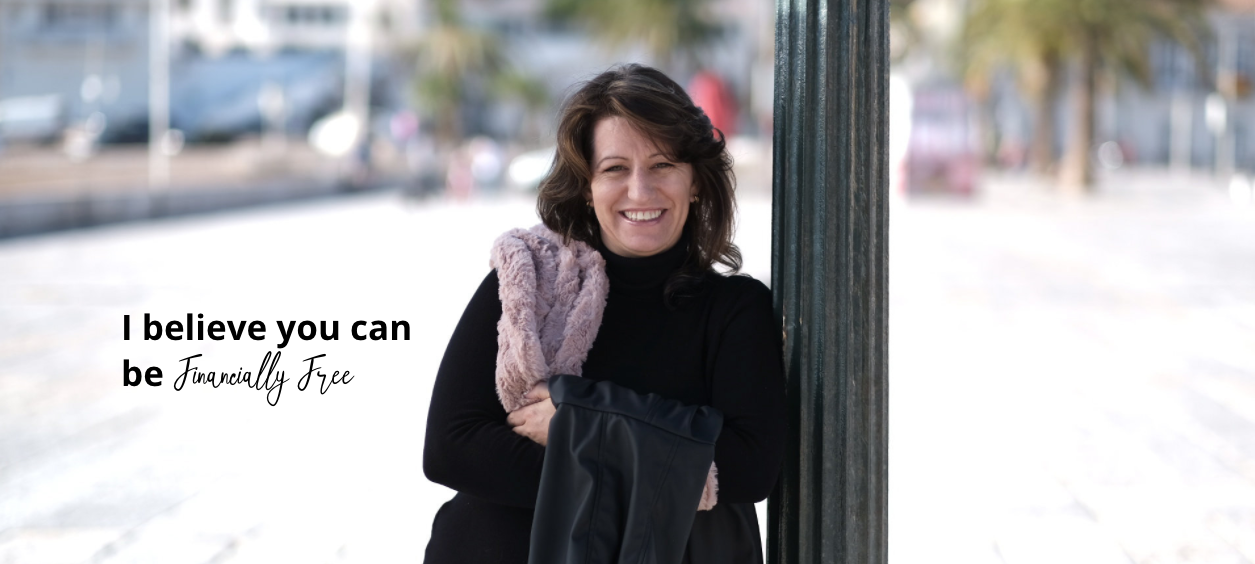 Hi! I'm Vanessa

A money mindset mentor for entrepreneurs who desire to be wealthy but not at the expense of their spirituality.
When I transformed my thinking and applied the Biblical wealth principles God taught me, I truly started on my journey to Financial Freedom. When I understood that God actually wants me to be wealthy for His Kingdom purposes, everything shifted for me.
I went from feeling overwhelmed, confused and stuck to creating multiple income streams and living a fun, stressfree, work-at-home with-my-kids doing-what-I-love kinda life.
AND THIS IS AVAILABLE TO YOU TOO...


Get started now and change your financial future!